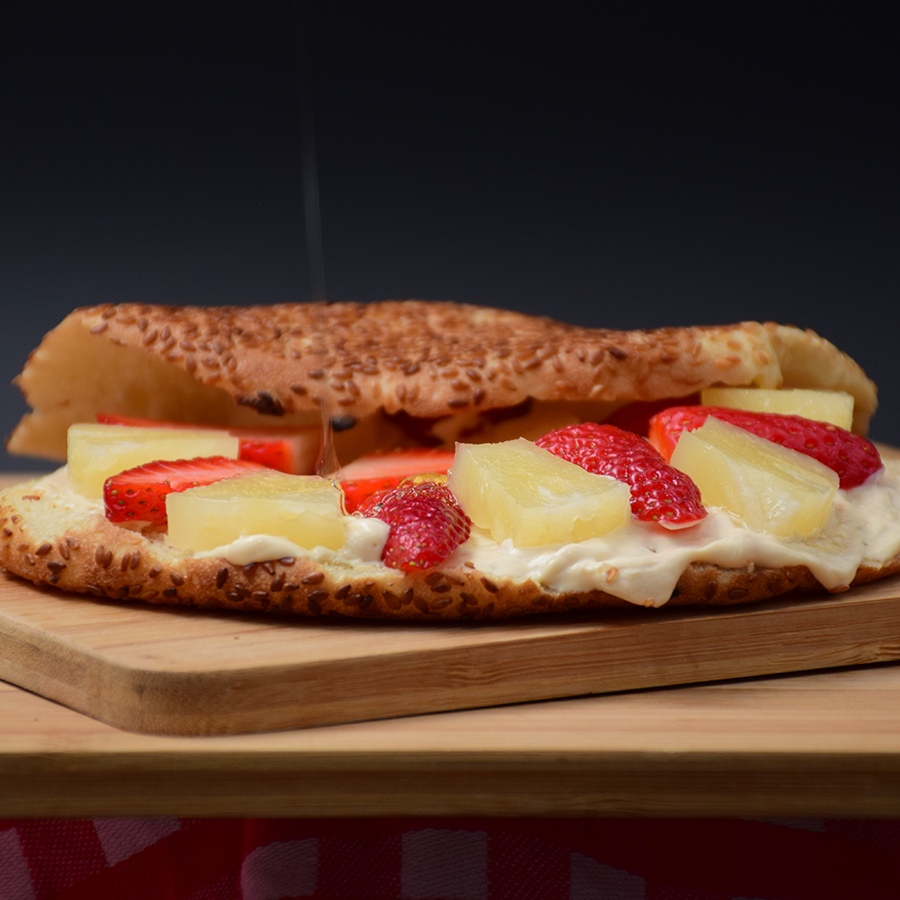 IT'S ALL ABOUT M2AMARA
Brief
M2amara Tuk Tuk or Bluewi is a fully equipped trike that can operate at any given event and capable of serving up to 800 different M2amara Combos.
M2amara mingles everywhere
Bluewi, M2amara Tuk Tuk mingles everywhere, delivering a twisted menu and culinary experience for food addicts. This small trike can be found serving in place like public events, private events, schools, scouts, Sports Stadiums, parks, lake and many other places where our clients would love to take bluewi to.